Fundraising field experience and a fluency with prospect research tools are all useful attributes of a major gift officer (MGO), but it is ultimately collaboration and donor-centric communication skills that are most critical to the relationship-building at the core of every outstanding major gift program.
Be a Storyteller
First and foremost, as an MGO you need to be someone who clearly understands and advocates for your nonprofit's fundraising needs. To do the best job, you must really live and breathe your organization's mission and grasp at a deep level the impact of its work. Then you'll be able to tell the kinds of stories that captivate donors' imaginations and inspire them to give, as well as those that show them the impact of their gifts so that their generosity continues.
Consistent, Not Persistent
A good MGO is able to communicate effectively on any platform: online, face-to-face, or in writing. Donors don't want to be badgered, so building relationships with them and communicating consistently rather than persistently will nurture a relationship naturally without overwhelming prospects. Good fundraisers understand that emotional connections are as important as information in influencing giving decisions. They are intuitive listeners, getting to know their prospects and what they care about. When the time is right, they are not afraid to present donors with giving opportunities that fit their motivations and objectives.
Share the Spotlight
Sharing the spotlight is hard for some leaders, but an effective MGO will be able to lead energetically and collaborate—with the rest of the nonprofit as well as with fundraising consultants. Team-oriented leaders know how to bring together and motivate members of the organization and remain open to refining their own fundraising strategy.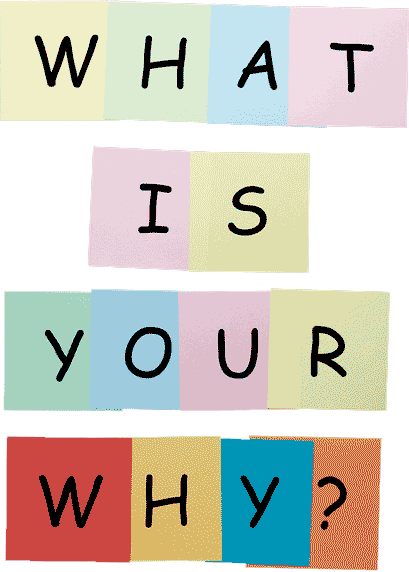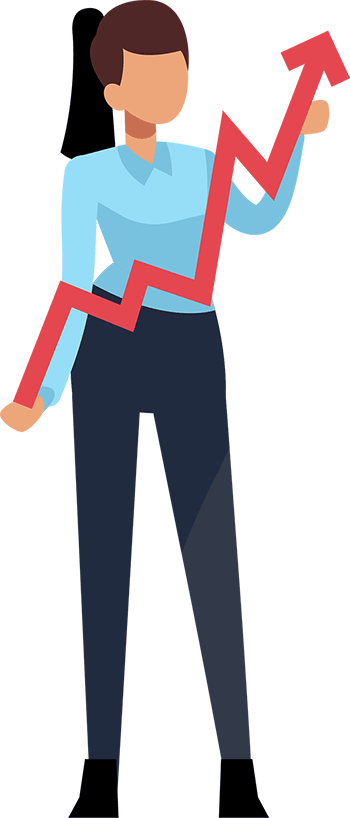 Professional and Personal Development Are Key
This website is full of courses that are critical to professional development. Professional development and certification demonstrate your commitment to professionalism, upholding industry standards, and desire for continued learning. These merits can help boost your credibility and prestige within your network, with your current donors and prospects, and when pursuing new career opportunities.
Certification helps employers evaluate potential new hires, analyze job performance, and motivate employees to enhance their skills and knowledge. Certification gives recognition of competency, shows commitment to the profession, and helps with job advancement. It lets employers know you are always "in" on self-improvement.
Personal Development
It's amazing how many forget about personal development. Many say it's even more important than professional development. Why? Because the road to success is well-paved, and all you have to do is take it. Follow those who have succeeded.
There's no question that personal development will help you thrive professionally, even though it's harder to measure quantitatively. By focusing on core aspects of yourself, you can
Boost your self-esteem
Help yourself break out of your comfort zone
Energize yourself to prioritize
Enhance your work-life balance
This website is full of self-improvement courses, micro-lessons, and white papers.