Landscape of Major Funding
The New Normal is that planned gifts have become a significant part of major gifts. 
You need to know both, and that requires strategy, not tactics. Some nonprofits are now reporting 31% to 51% of all funding comes from planned gifts alone.
Planned giving has also become a high-earning profession. So here's your chance to step up, learn the industry, keep yourself polished if you're a seasoned pro, and help your organization — and you — grow, at the same time.
Our mission is to teach you strategies to navigate this new landscape.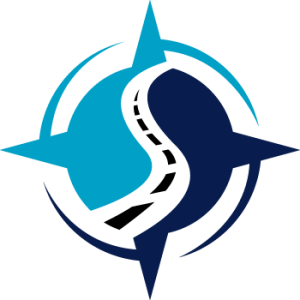 100% online.
Jump in anytime.
The learning modules are not linear. You can skip a session, make it up, and move on to another one. And since they're shorter sessions, allocating your time is easy.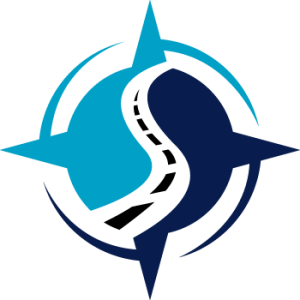 Shorter sessions.
Actionable sessions.
Learning in bite-sized chunks is pleasurable, digestible, easier on your time, and increases retention. Every session has takeaways you can put to use immediately.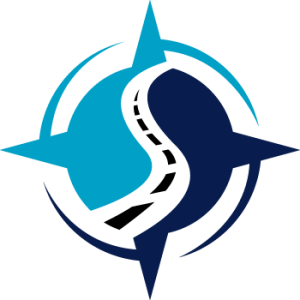 Make time count.
Don't count time.
We go beyond just technical knowledge. We also cover personal development. Sessions include: storytelling, how to talk with wealthy donors, conversation starters, time management.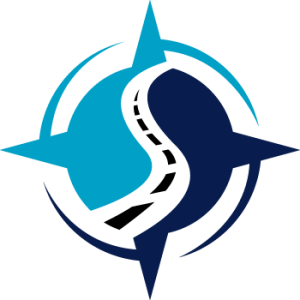 Leadership &
personal growth.
We go beyond just technical knowledge. We also cover personal development. Sessions include: storytelling, how to talk with wealthy donors, conversation starters, time management …